Where fun and golf tradition
go hand in hand
Welcome to Club de Golf Rive-Sud

Nestled between Mont-St-Bruno and Mont-Saint-Hilaire in St-Basile-le-Grand, the Golf Rive-Sud course is the best way to play golf in a calm and charming spot. Our staff welcomes you, golfers of all shapes and sizes, in an environment where fun and golf tradition go hand in hand.
The Academy, Leagues and Tournaments are not the only reasons why our loyal clientele keep returning to Golf Rive-Sud, year after year… Our Restaurant & Bar with it's delicious meals, comfortable atmosphere and full selection of beverages provides a perfect excuse for you to relax and enjoy some downtime. And our full service reception halls make for a memorable day and evening for your Wedding, Tournament or Business Conference.
Welcome to the club!
Tom bissegger, general manager
A bit of history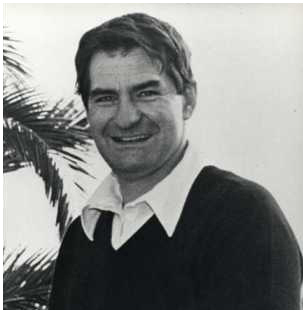 From it's inception in 1963, Golf Rive-Sud quickly became a popular golf course for local residents and soon began attracting golfers from all over Quebec.
In 1990, Jack Bissegger, then Golf Director at the Club de golf Vallée du Richelieu, acquired the club and managed it for over 30 years. Along with his business smarts, Jack was also a fierce competitor with more than 80 wins under his belt. Jack was also an "Approved Player" on the PGA circuit.
The family tradition continues today with Jack's son, Tom Bissegger as Director of Golf Rive-Sud.
CLUB DE GOLF RIVE SUD
Tradition
Nature
Passion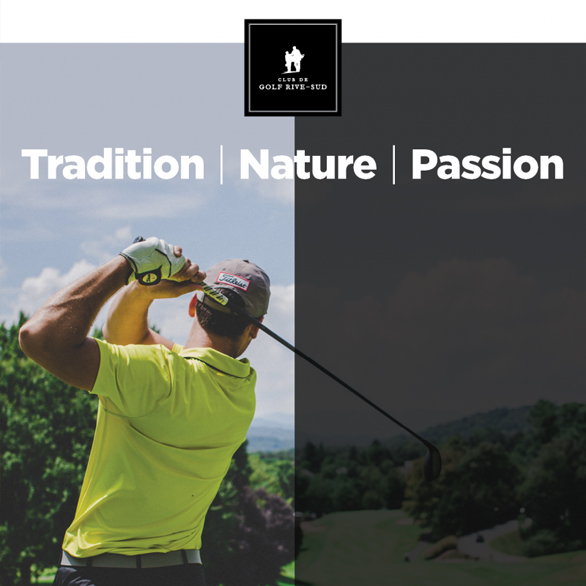 Find Us on Facebook

CLUB DE GOLF RIVE SUD
Academy
The first in Quebec to set up an indoor golf school nearly twenty-five years ago, by 2005, the Rive-Sud Golf Club had trained more than 15,000 people. Throughout the years, the Rive-Sud Golf Club's reputation in the region has been built on the quality instruction provided by certified instructors and on the school's unparalleled facilities.

CLUB DE GOLF RIVE SUD
Leagues
To be equipped for golf, it's not enough to buy shoes, clubs, and clothing. You also need to join a group of your peers to test your knowledge of the sport in a relaxed, friendly atmosphere! We offer various leagues structured around levels shared by the players and including an instructor whose role is to help you make decisions on the course.

CLUB DE GOLF RIVE SUD
Tournaments
Do you want to organize a golf tournament? Whether your group numbers 30 or 244, the Rive-Sud Golf Club is just the place to welcome you. For more than 40 years, we have specialized in holding such events and we offer all our guests the cooperation of our entire staff whose first goal is your complete satisfaction.